Case Study: Laurenzo's El Tiempo Cantina
11 Years Later, Laurenzo's El Tiempo Cantina Continues Using TalkToTheManager for Its Effective Customer Feedback Program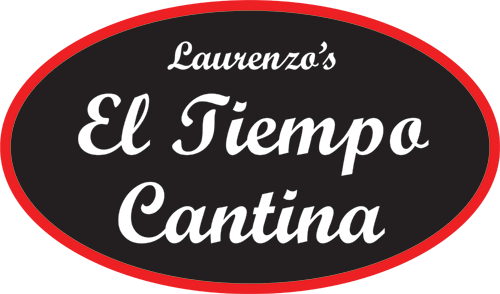 Roland Laurenzo, President of Laurenzo's El Tiempo Cantina, found TalkToTheManager 11 years ago, and has been running an outstanding customer service program with it ever since.
Laurenzo's El Tiempo Cantina is a casual table service family restaurant specializing in Mexican cuisine. The Laurenzo family owns a number of restaurants and a local market, and is often credited with first introducing fajitas to the Houston area, dating back to when they opened Ninfa's over 40 years ago. Besides fajitas, El Tiempo Cantina is also known for its margaritas and traditional Mexican fare.
TalkToTheManager is a real-time customer feedback service that allows business owners to receive anonymous feedback from customers by text message. Managers can immediately respond by text message or email and resolve issues whether the customer is in-store or not.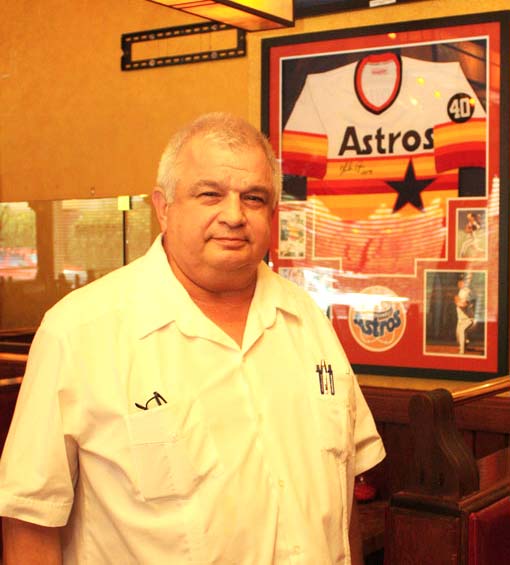 Before Roland found TalkToTheManager, he had been searching for a way to gather customer feedback that was quicker relative to the time when an issue was happening. "We tried suggestion cards and the traditional suggestion box, and tried to incentivize people to fill out a form, but none of it was satisfactory," Roland says.
Using TalkToTheManager, all his customers have to do to send feedback is send a text message to a special phone number assigned by TalkToTheManager.
Roland's method of encouraging feedback via TalkToTheManager is through table tents. "We have table tents, each with a table number, and ask customers to provide the table number and about 90% do that. A lot of times the manager will go immediately to the table and resolve problems. I've seen most of the problems get solved immediately right then and there because the customer is still there. Sometimes the customers have already left but the manager can still communicate with them." Roland says.
"It's extremely effective. I love it."
It's not only management that's thrilled with the program, but also the customers. "We've had a lot of raves about it. The customers love it. They absolutely adore it. They think it's great and they think we're smart for putting it in. It works."
Laurenzo's El Tiempo Cantina mostly sees positive comments. Roland explains, "About 80% of the comments are positive, so we look for the trend of if we're doing a great job or not. The remaining 20% are suggestions and customers telling us there's a problem here and asking for help."
"It's a real-time solution in terms of being able to go resolve issues quickly."
Roland uses TalkToTheManager in a way that keeps management from getting overwhelmed. "We don't have all managers receiving messages for all the locations. That would be too much. The way we do it is that all the managers in each restaurant receive messages only for their own restaurants. They can immediately go to the table, or they can immediately respond and say "thank you". It's a real-time solution in terms of being able to go resolve issues quickly."
Roland highly recommends TalkToTheManager as a feedback solution for any restaurant owner who cares about their business. "It will help you improve your company, improve your service, and it gives you an immediate list of things to work on. The customers use it. They really use it. They love it, and they'll tell you what's really going on at your business," Roland continues, and doesn't pull any punches. "Some business owners may say 'I don't want to work that hard' or 'I need some downtime'. But if you're interested in improving your company, you'd have to be an idiot not to use it. If you don't want to improve your company, sell it, get out, and do something else."
TalkToTheManager is an affordable service that's simple to implement. It starts at only $29 per month per location, and businesses can start receiving feedback minutes after they sign up. It was made with busy business owners in mind.
The first month is FREE.
Then only $29 per month per location.
No contracts. No setup fees. Cancel online anytime.
Have questions? We're here to help.