No More Comment Cards. Just Text Messages.
Anonymous Customer Messaging by Text Message
Keep customers happy and coming back.
You get a unique phone number to display at your business.
Customers text their comments to the number, anonymously.
Managers & owners get comments by text or email.
Reply, privately, without exposing your cell number.
Replace your comment cards with our real-time alternative.
Text Message-Based Customer Surveys
With our Text Message Surveys, we help you get actionable answers from your audience via text message on mobile devices.
Create a survey in a few clicks.
Promote the survey.
Customers text your number to start the survey.
No contracts. Cancel online anytime.
Success Stories
It's an incredible program. You can handle issues in real-time which diffuses the situation if it's a negative comment. We can quickly respond and make sure everyone is taken care of.
Susan Levy Communications Coordinator Native Health (Customer since 2014)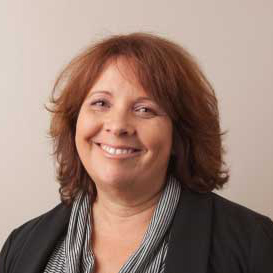 The customers love it. They absolutely adore it. It's very powerful. It's a must-have tool for every restaurant owner to run their restaurant in a proactive way.
Roland Laurenzo President Laurenzo's El Tiempo Cantina (11 locations, customer since 2012)
The first month is FREE.
Then only $29 per month per location.
No contracts. No setup fees. Cancel online anytime.
Have questions? We're here to help.