Restaurants and hotels aren't the only categories of service business that are vulnerable to online reviews.  Healthcare providers also are wary of reviews appearing on medical review sites such as Vitals.com, RateMDs.com, and RateYourDoctor.com.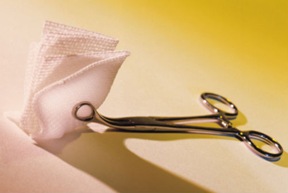 The Orlando Sentinel reports that an Orlando plastic surgeon, Dr. Armando Soto, is claiming defamation against a patient who posted a negative review on RateMDs.com.
Domingo Rivera, attorney for Dr. Soto, said the patient's comments on RateMDs.com aren't opinions protected by the First Amendment but a "malicious campaign of unlawfully defaming and spreading lies" about his client and business.
The counsel for the unnamed patient warned the suit could have a chilling effect on users of sites such as Angie's List, Yelp, RateYourDoctor.com and others that rate professionals and services.
"The terror created by this lawsuit will squelch freedom of speech," said David Muraskin, a Public Citizen attorney representing the defendant.
In 2011, the anonymous online comments about breast-augmentation surgeries claimed that the doctor had botched the work, saying there was unevenness, extra scarring and other issues. The doctor's lawyers claim those statements are defamatory because they aren't true, while other comments about the "end result is horrible" is an opinion.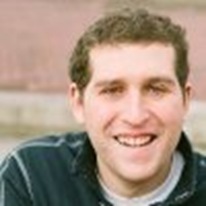 David Muraskin of the Public Citizen Litigation Group
"If a patient is unhappy, they can use constructive criticism, or return to the surgeon to fix it," Rivera said. "This person has a vendetta, and my client has to use the court system to remedy that."
The Henrico County Circuit Court granted Soto a subpoena in April to force Comcast to divulge the Internet IP address, identity, mailing and billing addresses of the person who posted the comment.
Rivera said he most likely will drop that subpoena because he has independently learned that patient is an Osceola County schoolteacher. He suspects she has posted multiple comments on the website, posing as another unhappy patient. He did not identify the patient and has not transferred the lawsuit to Florida yet.
"It is almost a certainty that we will file there," he said. "This person will be dealt with."
Rivera said Soto wants the posts removed and is seeking $49,000 in damages.
Doctor sues patient over Web comments [Orlando Sentinel]